Pedago Archery Grip Trainer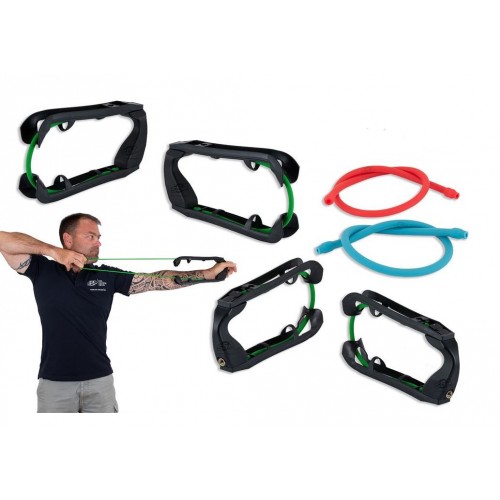 The grip trainer is an educational tool for learning archery.
It is manufactured in France by plastic injection which guarantees its quality and its solidity. An over moulded insert makes it possible to screw in a stabilizer and the elastics are interchangeable to adapt the power to the archer.
Comes with 3 bands - Soft, medium and hard.