Bowmaster Split Limb Adapter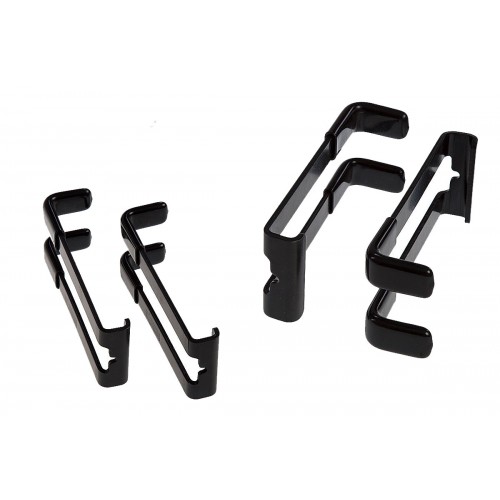 Split limb adapter for Bowmaster Portable Bowpress.
Key features:
G2 version for wider compatability - longer disign fits larger cam bows.
Suitable for bows up to 6° past parallel.
Two sizes to fit a range of compound bows.

PLEASE NOTE: In some cases manufacturers do not approve the use of all bowpresses. Use of an unapproved bowpress may affect your warranty.
Standard - 0.75" - Fits standard limb spacing.
Wide - 1 1/8" - Fits wider spaced limbs.

Tool Type
Tool Type
Compound Press