Avalon Tyro Long Rod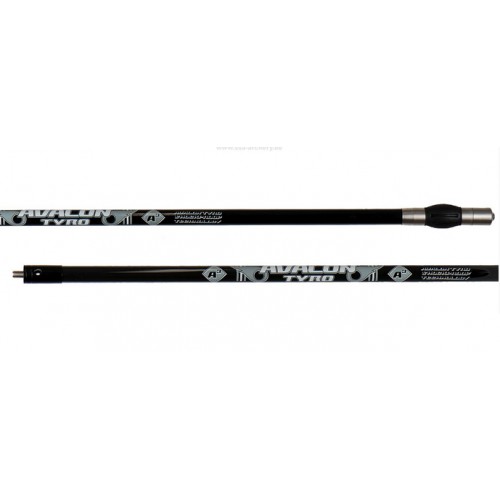 These stabilizers continue to set the standard in value and quality. This range of stabilizers combine carbon super fibres with tuneable weights to give a very stable, confident feel when shooting.
• Standard 5/16" bow fitting.
Brand may vary according to availability
28'' Stabiliser measures 31'' with damper and weight.