Win & Win Carbon Sight WS600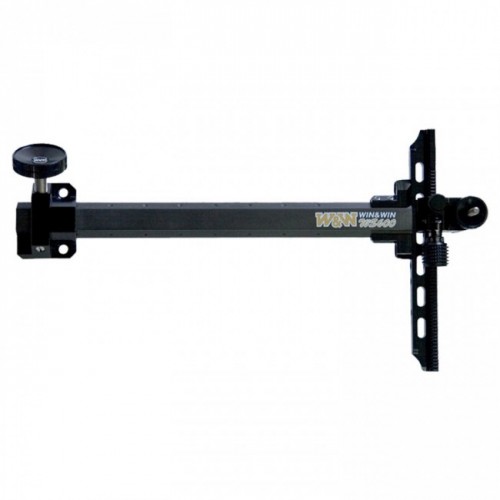 Quality sight fitting the needs of high performance competition.
• Foam filled carbon extension bar protects the WS600 from damaging vibrations that travel through the bow when it is shot.
• Lightweight design avoids torque when shooting.
• Easy to adjust with fine adjustment wheel and slide bar for convenient and smooth vertical adjustment.
• A unique bolt system securely locks the sight in place.
• Includes sight aperture and soft case.