Alloy Xpert Scope with light stick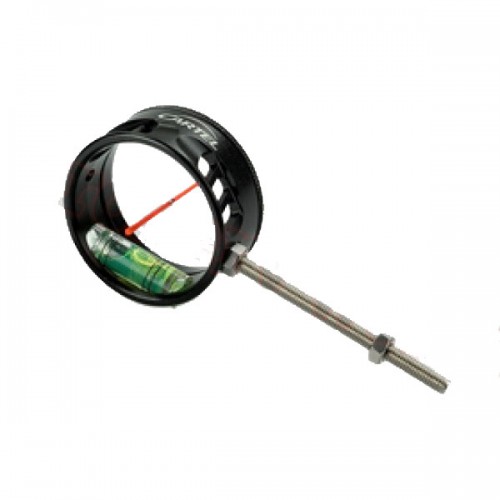 Nice, big scope and lens. Reversible for left or right hand. 10x32 thread. Approx 50mm diameter.
The 4x Magnification is perfect for both indoor and outdooer shooting, and the ability to reverse the sight for both right and left handed archers, as well as the included light stick makes it a great choice for an entry-level compound scope.