Arctec pro-XXL Stabilizer Short For Compound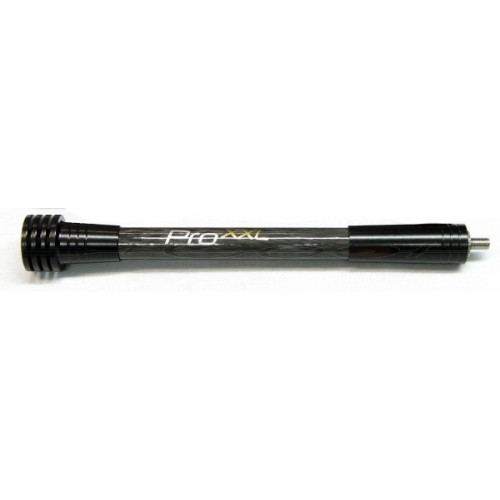 High perfromance stabiliasation from Arctec of Germany. Pro-XXL stablisers are among the stiffest on the market, making them ideal for even the heaviest end-weight configurations.
The rods feature some of the slimmest end-weight discs of any manufacturer, allowing large amounts of weight to be attached in precise 25-gram increments.

Like all Arctec products, Pro-XXL rods exhibit typically high German build quality, lightweight and a comprehensive list of options and accessories.
This is truly a product to compete with stabilisers in a much higher price range.


Rod Type
Rod Type
Short/Side