Skylon Bruxx Arrows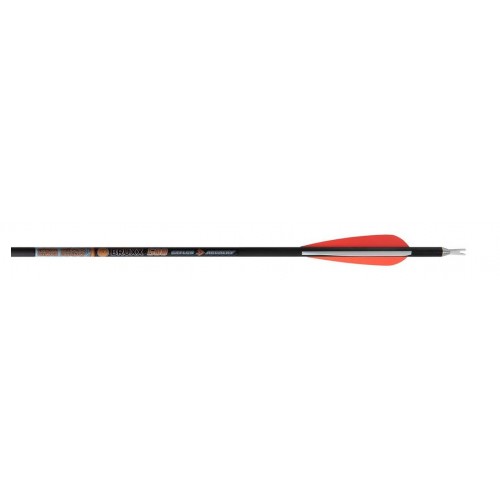 A full carbon shaft by Skylon Archery.
Full Length shaft 33" on all spines.
A complete made up set of Bruxx arrows. Colour of vanes will vary from image, comes with pin nock adapter, large pin nock and points.
Material: 24-TON Carbon
Inner Diameter: 8.0mm / .315"
Straightness Tolerance: ±.0015"

Arrow Type
Arrow Type
Carbon