Beiter Pin Nocks Symmetric Hunter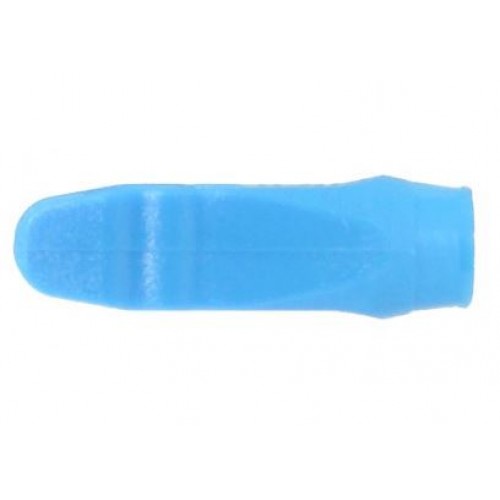 Pin nock from Beiter.
Key features:
Pin nock design will fit pin bushings of all known types.
Each nock has only one single mould for the tightest tolerances and the highest precision.
Nock grove shaped to prevent pinching the string for a consistent release.
Simple to install with an easy push-fit design.
Symmetrical design ideal for use when shooting with a D-loop.
Groove size - Large.
Sold in packs of 12.