Skylon Bentwood 6.2 Shafts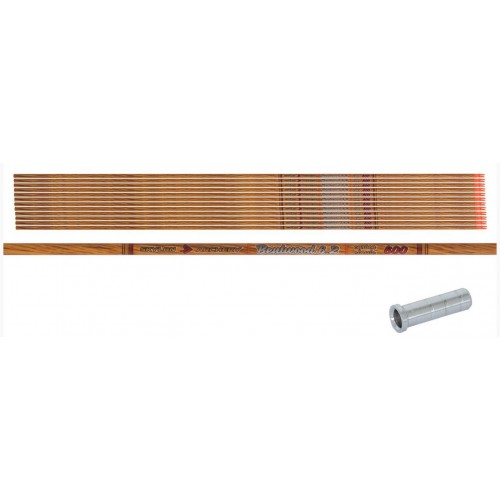 Traditional wood look carbon shaft by Skylon Archery.

Material: 24-TON Carbon
Inner Diameter: 6.2mm / .244"
Straightness Tolerance: ±.005"
Arrow shaft - 33"
Sold as a dozen shafts.
Come fitted with Nocks.
Screw in point inserts included.

POINTS NOT INCLUDED
Other spines available to order, please give us a call.