KAP Challenger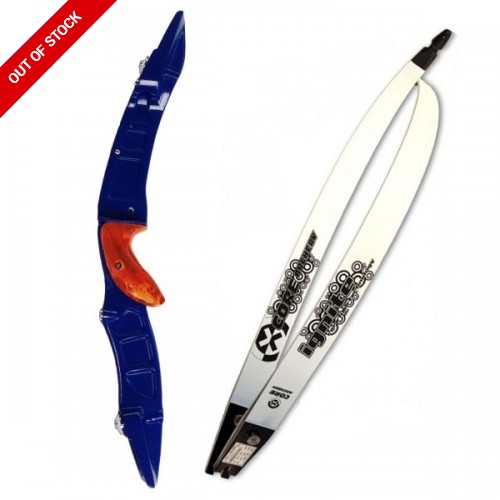 A great recurve bow for beginner or intermediate archers from KAP/SF. Using a 23'' Riser length, this creates a very smooth bow due to the use of longer limbs to create the desired bow length.
(SPECIAL ONLINE OFFER)
23" handle. Bow supplied with flipper arrow rest, pressure button, Fast Flight+ string and nock points.
PLEASE NOTE THE RANGE OF BOW WEIGHTS BEFORE ORDERING

64" bow available in 16# - 36#
66" bow available in 18# - 36#
68" bow available in 20# - 36#

It's recommended you always use a stringer.
Includes user/safety guide.
Limb Fitting
Limb Fitting
Int. Limb Fitting