Bickerstaffe Basic English Longbow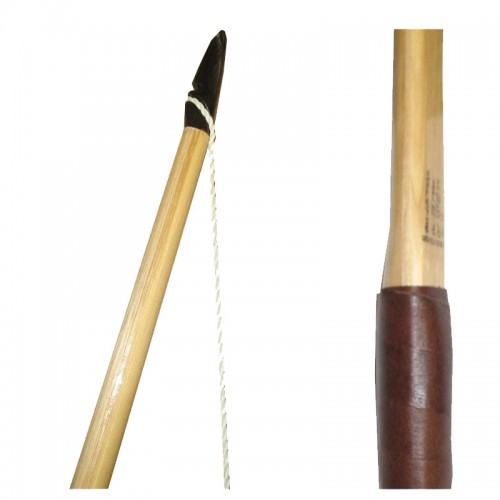 A very attractive Hickory Backed Lemonwood longbow and perfect for any archer wanting a good solid longbow. These basic longbows have horn nocks, arrow plate and are supplied with manual, Bickerstaffe string and bow stringer.
At this price point the Bickerstaffe basic makes a very compelling choice for anyone wanting to get started in, or enhance their experience of, traditional archery.
Bow Type
Bow Type
Longbow/Flatbow