Competition Archery Pro Pin Points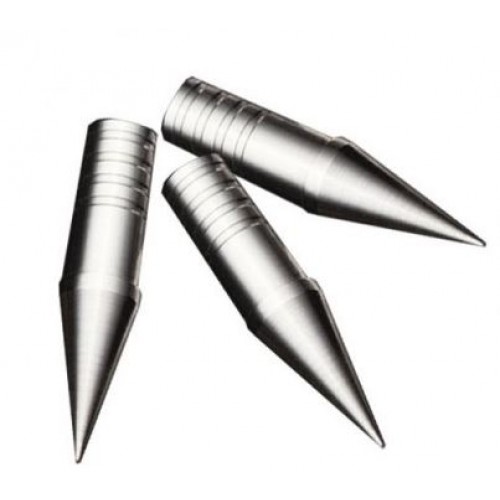 Glue in Points from Competition Archery.
Key features:
Pin point design to minimise deflections
Shape allows for straight entry into the target.
Manufactured from high-quality, solid, hardened steel in any array of sizes and weights for most competition arrow shafts.
Sold in a pack of 12.
Available in a variety of weights, please get in touch if a size and weight you are after isnt in stock.