Core Zeal Target Kit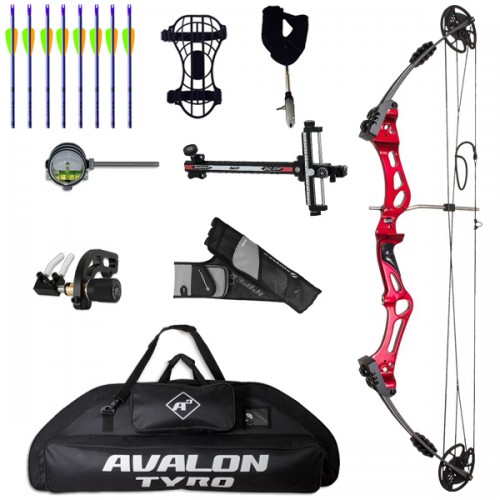 RH Only.
Axle To Axle - 38.75'' : Brace height - 7.75''

This bow comes with the peep sight, D-loop and launcher rest installed, ready to shoot.
Also Included:
Decut Compound Sight
Decut Rainbow Scope
Avalon Onset Arrow rest
8 Jazz Arrows
Krossen/Avalon Target Quiver
Avalon Tyro A3 Comp. bag
PL Bracer & Release Aid

Weighing just 1700g the Core Archery Zeal is a new, affordable compound bow from Core archery. featuring an adjustable draw length range of 23'' to 30'' and a weight range of 30-45lb, this bow is an excellent entry point into compound archery. With a smooth draw cycle and all the standard mounting points for all your accessories, this bow is a compelling choice for an entry-level or intermediate compound bow set-up.
Target Set
With/Without Target
Without Target