Flex 3/4" Ball Damper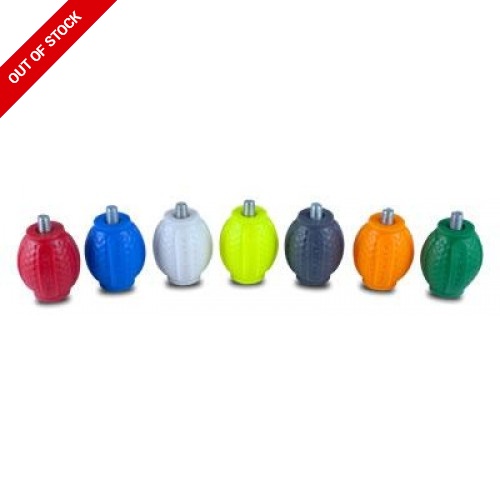 Our Flex Ball damper is not a typical damper device. Our design is the most advanced on the market. Why? the innercore is the heart of the FlexBall, designed for the vibrations transmitted onto the stabilizer, always protected of the external conditions, always working. The outside is the skin of the FlexBall, looking to eat the major movements during the shot execution and protecting the FlexBall innercore of the external conditions. The result is the FlexBall, the most advanced damper today.
With 1/4" thread. Choice of colours.