Gas Pro Spin Vanes Target 2.5"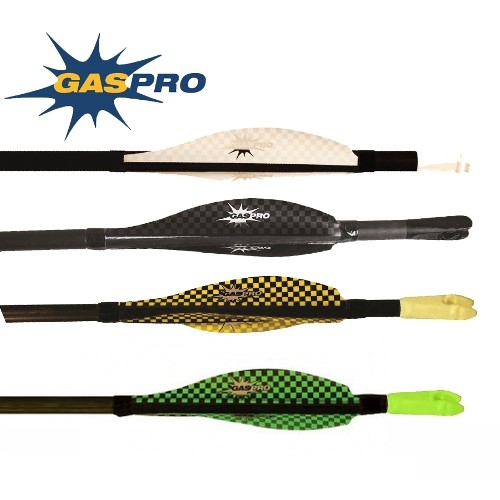 50pcs
'Medium Stiffness' for recurve bows up to 40#.
The latest advancements of shapes and materials has resulted in a new range of vanes from Italian brand 'Gas Pro'. Extensively researched to improve grouping, speed and spin, these vanes are already making a name for themselves with top archers around the world winning international tournaments and have setting world records, introducing the Gas Pro Target Spin Vanes!