Novelty Target Set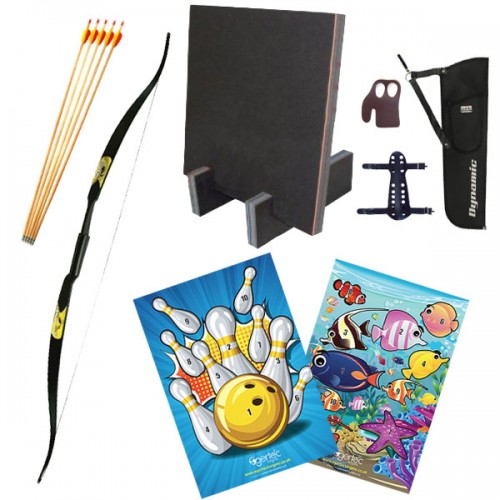 This kit is great for anyone wanting to enjoy archery in their garden, with 2 different novelty faces to have fun individually or with friends/family. Great for a fun family kit or for leisure use.
Includes -
80cm foam target with feet

2x Novelty Faces


AW Vented Bracer

Rolan Ambidextrose Cobra Bow (48''-15# or 60''-18#)

AW Quiver

5 Standard Wooden Arrows


AW Single Tab
Please note: Faces may vary between 10 different face designs.

Target Dimensions - 80 X 80 X 7cm