Delta McKenzie Goblin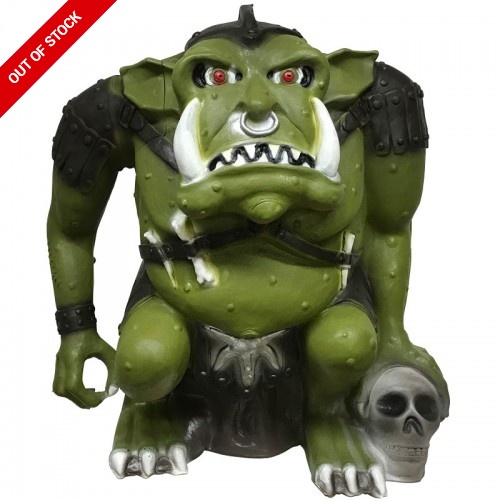 The all-new Goblin 3D target-inspired by ancient folklore. Capturing the realistic likeness of old-world goblins, this grotesque, mischievous looking full-scale archery target features outstanding detail.

The Delta life-sized 3D goblin is highly-detailed, and cast with high-quality durable target foam, and features a hand-painted finish.

It is an ideal addition to your backyard target range and doubles for use on the front porch at Halloween to scare the kiddies. Assembly is made easy and secure using built-in innovative dovetail.


Made with Delta McKenzie's self-healing foam
Dimensions: 30"x24"
Rated for field points and broadheads
Crossbow approved