Ragim Black Bear Bow 58"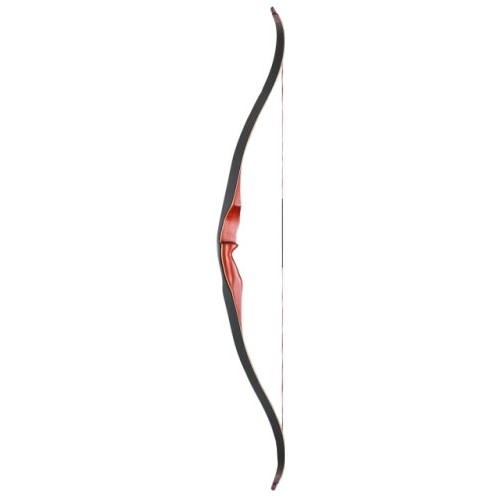 Black Bear is a one piece recurve bow designed to offer quality and performance at an excellent price. This bow is made with exotic red wood and black fibreglass. The black bear provides a very smooth and powerful shot due to it's long limb design in such a short bow. This makes it easy to shoot, even for those with slightly longer draw lengths.
Includes user/safety guide.
Comes with string,nock points and arrow rest fitted.
Bow Type
Bow Type
One Piece Recurve