Rubber Blunts for 5/16 or 11/32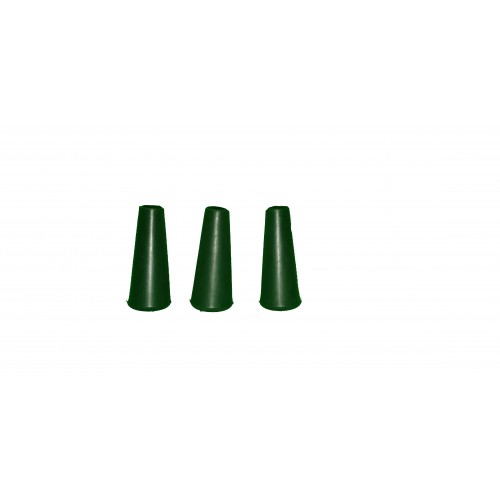 There is no need to change your archery set up with these slip on rubber blunt arrow tips. They will fit right over the top of your existing points, perfect for safe shooting with new archers, stumping or for use with our Knock 'Em Out target set.
A universal fit for both 5/16 and 11/32 shafts.