Speciality Peep Hooded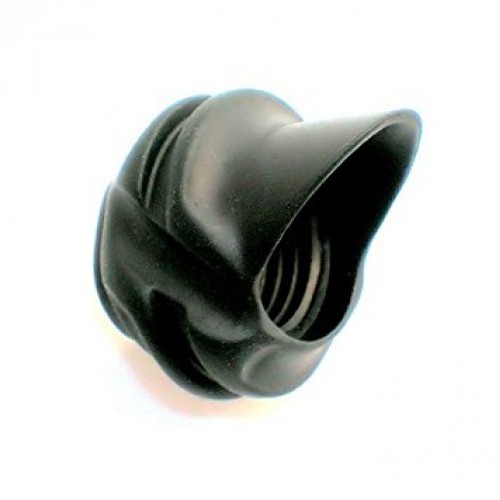 The new Pro Series Peep is a sculpted to trim weight and boost bow performance. The hooded peep is 25% lighter on your string than the original Hooded Super Peep housing. This results in increased arrow speed.

The Peep opening is 3/16" and accepts all Specialty Archery 1/8" apertures, clarifiers that sharpen target faces, and verifiers that sharpen pins. We recommend use of the 210078 Dual Hex Aperture Wrench for insertion and removal of optional apertures, clarifiers, and verifiers.
CAUTION: High powered bows create a great amount of vibration. This may loosen verifiers, clarifiers and apertures over time. Tighten your apertures before each use. If you hear a buzzing sound, this indicates a loose aperture. You may use a drop of the blue Loctite or Vibra-Tite VC 3 to help hold the apertures in place.